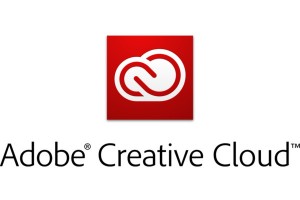 Adobe's new rental based software delivery system, (Creative Cloud) is okay for me personally, since I always need the most recent copy of Photoshop and Illustrator and require access to them on both Windows and Mac. I also use several of their other apps as well although not as often.
For the average user however, such as YOU, Adobe is certainly raping your bank account to fatten theirs.
So big deal, all their programs are available to you on both platforms for $50 per month. They make this "benefit" sound like its the second coming of some sort of messiah.
But the fact is, most only require Photoshop and Illustrator, and upgrading those two products every 4 years for about $375 is usually sufficient.  Note that Adobe doesn't offer an Illustrator – Photoshop only package as they do with Lightroom – Photoshop, as if they did, their Creative Cloud full package sales would decline expeditiously.
Winner – Adobe.  And for those with snarky ideas on using an alternative, could you tell me exactly what that alternative happens to be?  And please don't respond with some garbage like Gimp or inefficient and buggy Corel products.  Are you kidding me?  There are no real alternatives.  And Adobe knows it, which sucks.
The only mild threat to Photoshop took place many years ago with a product named Macromedia xRes which was consumed by Adobe, killed and re-coded into Fireworks.
So, hold onto those CS5 DVD's for as long as you can or CS6 DVD's for those lucky enough to have gotten their hands on them, as the days of budgeting your Adobe dollars are long gone.